Meet the team…. The 'old' Team
The FaceApp is trending again on Facebook. This time instead of what would you look like as the opposite sex this time its how the sands of time will affect you. What will you look like when your old?
Well we couldn't resist having a play so here is the PC Roadshows Team…. when we hit retirement. Some of use have aged better than others.
Phil
Danny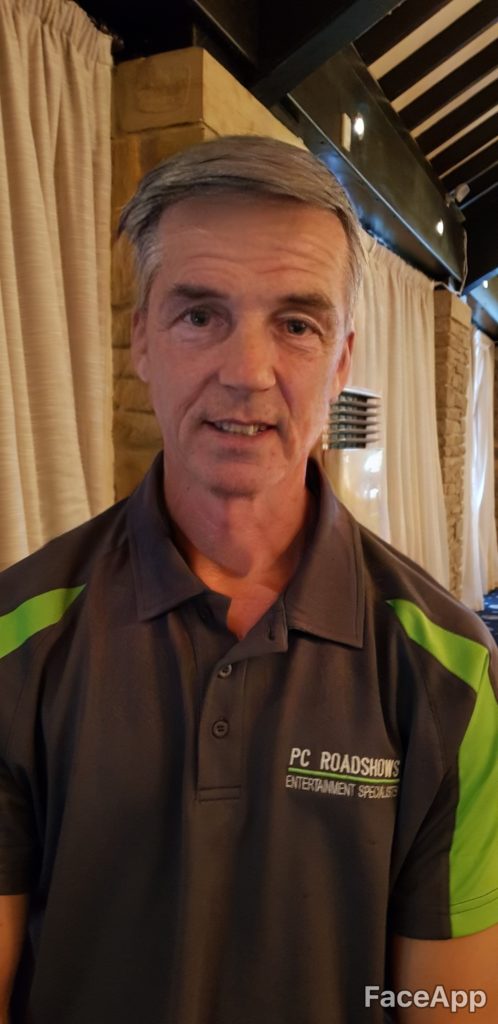 Darren
Justin
Nev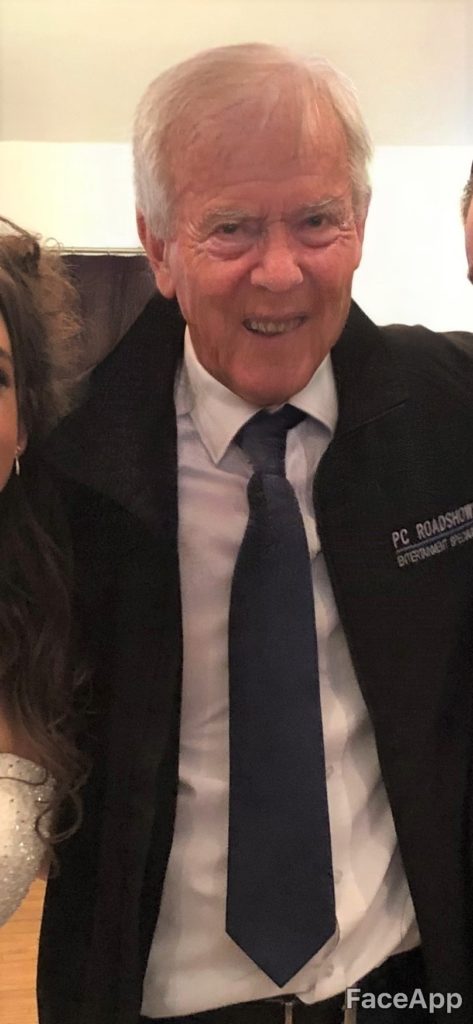 Nick

Pino
Reece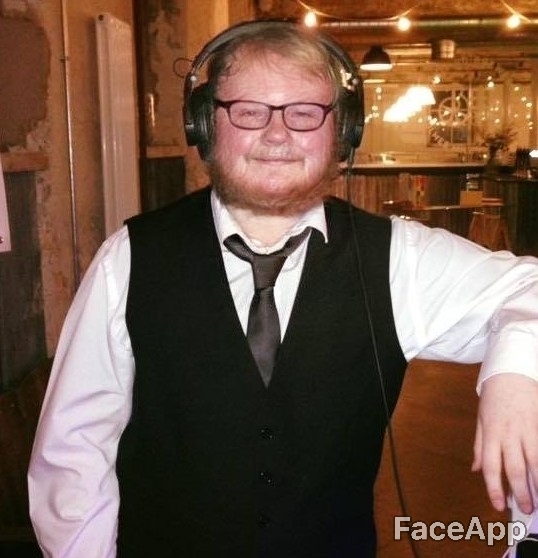 Tony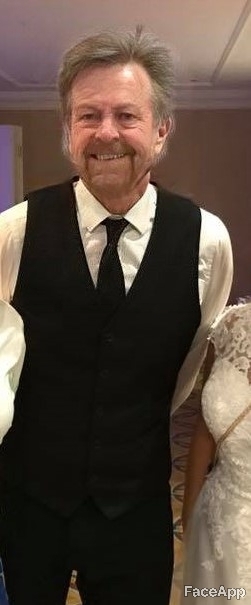 Will
Caren