Why use a UK Entertainer / Master of Ceremonies?
Picture the scene. Your stood making your wedding vows in front of your family and friends. Clear blue skies, the sun is shinning. Your ceremony setting overlooking a crisp blue Caribbean Sea, a few palm trees in the distance blowing gently in the sea breeze. A wedding in paradise, it sounds perfect.
With the average amount spent on a UK wedding now a whopping £30,000 cost is certainly a deciding factor when planning your wedding. Compare that to getting married abroad, just £7500. 'https://www.perfectweddingsabroad.co.uk/wedding-calculator'
What other benefits are there to getting married abroad other than cost?
One thing you cannot always guarantee in the UK is the weather, especially where PC Roadshows are based in the North West of England.
The hills of Tuscany, A Caribbean beach, The bright lights of Vegas, A winter wonderland wedding…. In Lapland…. with Santa, The Elves and Reindeer on the guest list. It does not get anymore Christmas than that! A stunning setting creating memories and pictures that will not only last a lifetime, they simply just cannot be recreated back home in the UK.
Who doesn't love a holiday? Spend time relaxing and celebrating with family and friends during the final build up to your wedding day and afterwards as you are straight into your Honeymoon.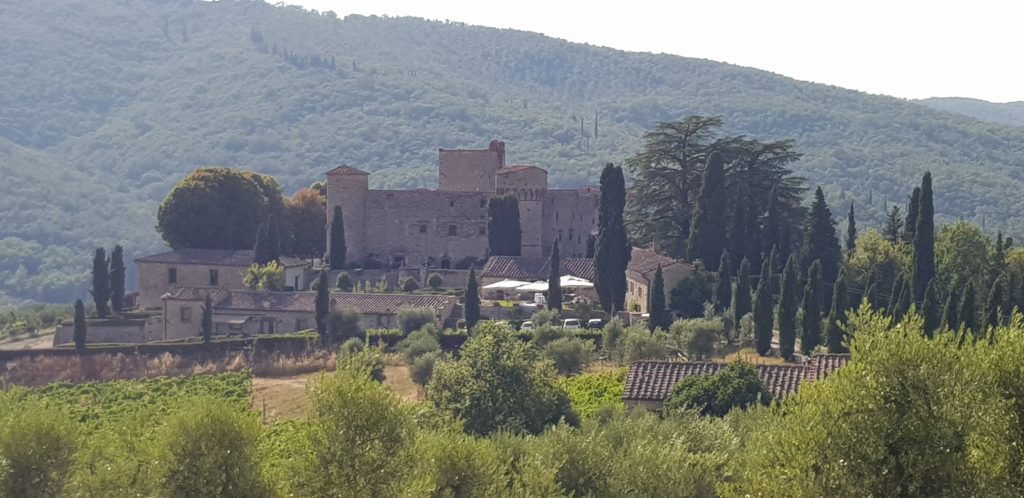 So why choose a UK wedding Host / DJ?
The role of any wedding Host / Master of Ceremonies is so important to any event, especially your wedding day. They are the 'go-between' for you, the wedding venue and any other suppliers and in attendance on the day. A skilled wedding host will run your day, keep it on track and make those all-important announcements to keep both you and your guests informed of what is happening. Then there are your introductions for your 'Spotlight' moments such as your Grand Entrance and First Dance. With a UK wedding host, the announcements will be made in a fluent English language you understand.
PC Roadshows has entertained and hosted events and weddings not just in the UK but also across the globe. If anything has been learnt in this time it is 'Brits love a party'. As amazing as destination wedding planners are things can get 'lost in translation' or simply the finer details of a British customs are simply not grasped. In Italy and France for example an average meal will consist of aperitifs and numerous courses of food, in some cases up to 6 or 7 courses, a meal can take 4 to 6 hours from start to finish. A typical UK wedding breakfast contains 4 courses if you include the Tea and Coffee. How many times have you heard yourself saying 'I can't wait for the party to start?' or words to that effect?
So why choose a UK Wedding host / DJ?
As the entertainment kicks in how many 'Local' DJ's and Entertainers at destination weddings have the knowledge and understanding that during the 'Sweet Caroline' chorus it is an absolute must to shout 'So Good, So Good, So Good' or to do the 'Wayne's World Head Bang' to the guitar bit during 'Queens Bohemian Rhapsody'?
What else does a UK Host, Master of Ceremonies & DJ bring to the party?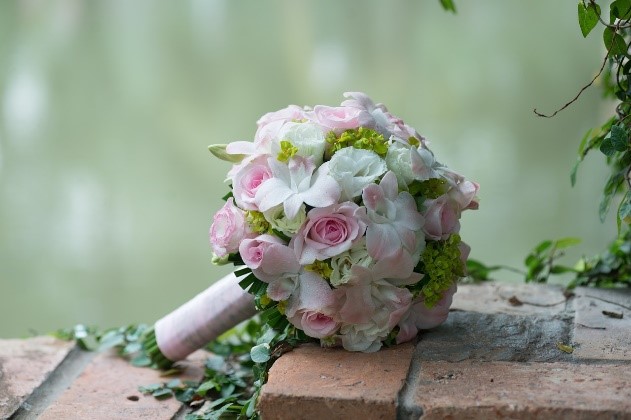 With your wedding entertainment how do you picture a Master of Ceremonies including all your family and friends and guiding them through your wedding journey? How do they tell your story and create the emotion and enjoyment that goes with that? How do you do that with someone where English might not be there first language, and prevent things during the planning and on the day being 'lost in translation' and all this has to be communicated over a few emails and phone calls? For such a key role in any wedding celebration how do you achieve this?
Here is how with PC Roadshows Entertainments destination wedding package; we will: –
Meet with you in person to discuss ideas and plan every aspect of your wedding day and entertainment.
Work with and communicate directly with your wedding planners and any other wedding suppliers to ensure your day is everything you dreamed of, and more! That is not just on your wedding day but in the weeks and months before your wedding.
Travel to your wedding destination in advance of your wedding day allowing time for meetings and any final run through with you, your wedding planner and any other key suppliers.
Be on hand to help with anything locally.
Work alongside your wedding day suppliers ensuring your day runs to plan, and nothing gets 'Lost in Translation'
Understand what makes a truly great 'UK' party and celebration, bringing this to your chosen wedding destination.
Use our extensive worldwide network of reputable suppliers and entertainment partners to provide everything needed such as DJ Equipment, Dance floors, Lighting etc.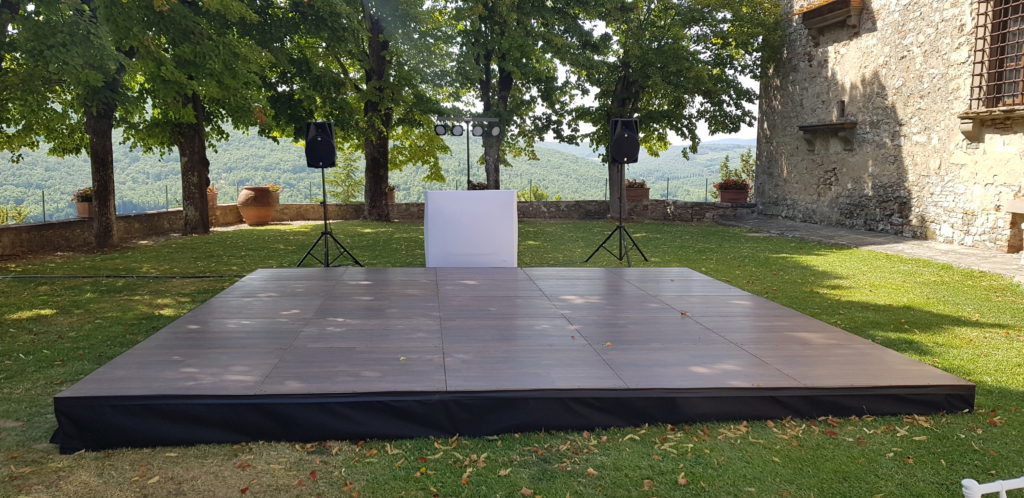 Destination weddings hosted by PC Roadshows.
If you would like more information about the Destination Wedding Entertainment Service provided by PC Roadshows email at enquiries@pcroadshows.com or call us on 01254 660231 / 07881 912303