Welcome to PC Roadshows – Professional Corporate Entertainment Agency, wedding daytime, and Party Hosts. Based in Lancashire, we cover the whole of the UK and beyond, so destination weddings as well! Travelling is no problem!
We are very proud to be classed a one of the top 5 entertainment companies in the North of England 🙂
We don't have prices anywhere on this site as we cover a vast area, and each customers needs are different, please get in touch and let's discuss how we can make your event the one everyone talks about!
No engagement is too large or too small. Whether your gathering is for 20, 200, or 2,000—a wedding celebration, an intimate private party, an elegant awards banquet or a full-scale national convention, we welcome the opportunity to go the extra mile and assure your event is a complete success.
Once booked, we guarantee, from the moment the contract is signed you will not be let down. We are proud of our 100% appearance rate, customer service and attention to detail.
Weddings with Personal Commitment! (and other events!). Contracted for your peace of mind.
Your DJ will spend more time with you during your wedding then any other company involved on your big day – why compromise on your entertainment? Anything worth doing is worth doing well. We have never performed at a boring wedding breakfast!
We dedicate ourselves 100% to our business. We are full-time professionals who ensure our customers' are happy from their first point of contact through to saying goodnight at the end of the party.
"We care as much about the success of your event as you do". Don't take our word for it – Check out our Testimonials Rest assured with complete peace of mind.
So if your looking for party event entertainment ideas, or wedding entertainment please get in touch!
We are part of the Buy with Confidence scheme, which means we have been vetted by trading standards, so rest assured you're in safe hands! After visiting our site, please contact us for an informative no-obligation consultation at your convenience. No pressure, just honest advice from People who Care!
This is a recent wedding award scores for Phil Colbert, as voted by the brides, once he had performed at their wedding. Phil's average total score was 99.983 out of 100!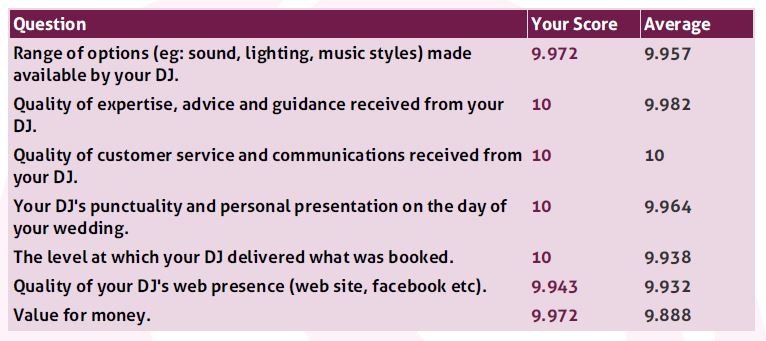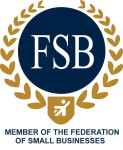 Click here for the wedding awards 2015 customer comments
Click to play the videos
Click here to view to see a video of us working a wedding breakfast and how we can make your wedding day unique
Blackburn, Wedding Entertainment Blackburn Darwen Burnley Clitheroe Preston, Wedding Entertainer Blackburn Bolton Wigan Whalley, Wedding DJ Blackburn Accrington & Wedding Day Entertainment Blackburn, Heywood, Rochdale, Bury, Wedding Entertainer Blackburn Lancashire, Wedding DJ Blackburn Lancashire, wedding Disco Blackburn. Wedding Entertainment Lake District cumbria preston wigan bolton host cheshire wedding dj daytime entertainment package master of ceremonies Birthday Disco Burnley Preston, Birthday Entertainment Preston, Birthday Entertainer Preston, Party DJ Preston & Party Entertainment Preston, Party Entertainer Preston Lancashire, Party DJ Preston, Party Disco Preston. Wedding DJ host Services Lancashire, Cheshire, Cumbria. Wedding entertainment lancashire, wedding host, conference host, charity host, auctioneer, black tie entertainment, not wedding singer, not singing waiters entertainment ideas. christmas party entertainment simcha, bar mitzvah, bat mitvah, rustic Dj booth, rustic DJ, modern Wedding Dj Interactive Games Floor